Charities and Fundraising
Charities are always looking for ways they can raise money to help their cause. One of the best tools for raising money is charity merchandise which can be sold to help generate additional revenue.
At Copus, we can supply uniforms for your charity workers or bespoke items of clothing, bags, hats, and other accessories for you to customise with your logo and sell to make revenue and further promote your cause.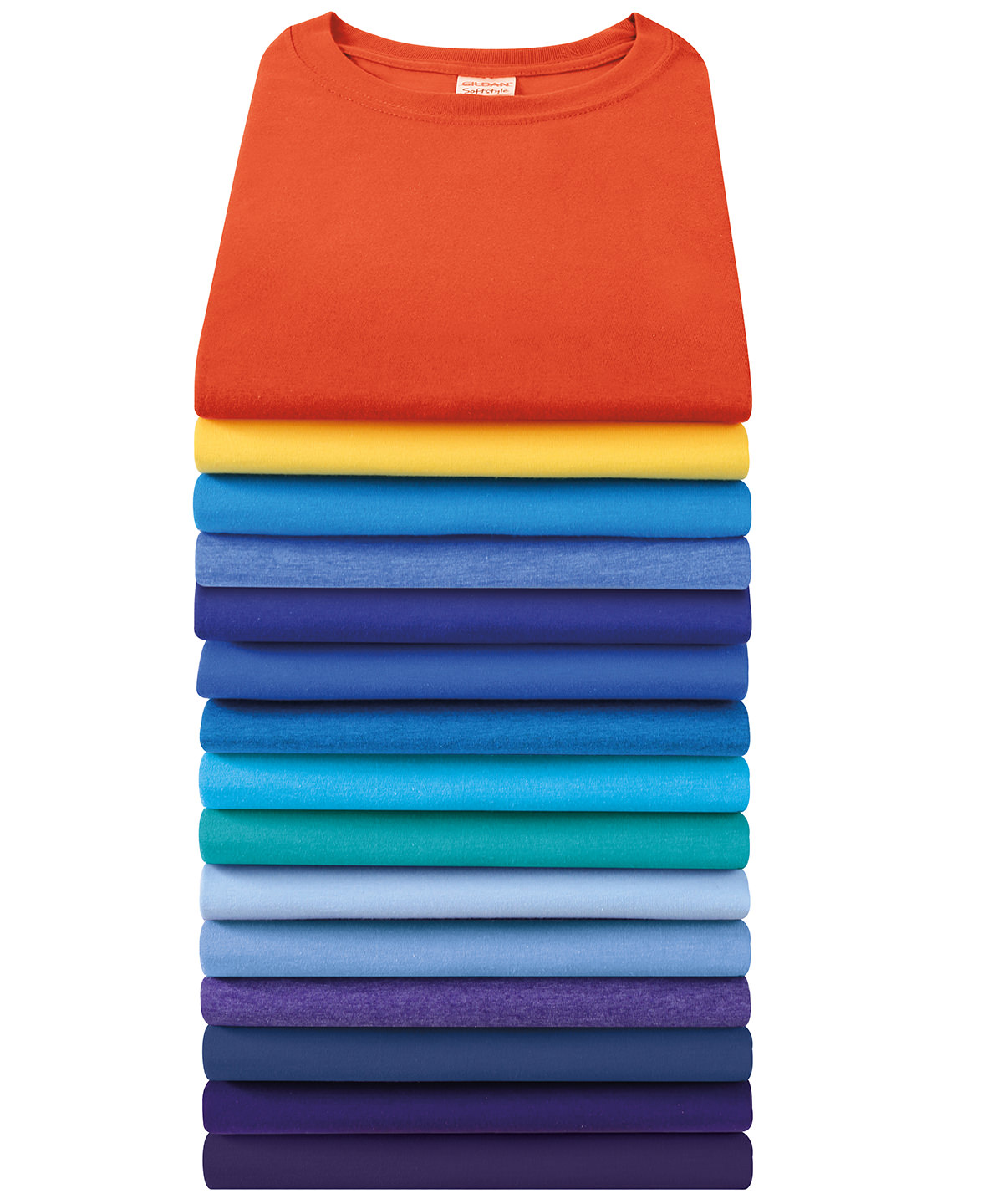 We also can offer you a free webshop where you can sell your items. Simply advertise your weblink and your customers can simply order online and have items sent directly to them saving you time and money. We can work with you to find the best solution for your needs.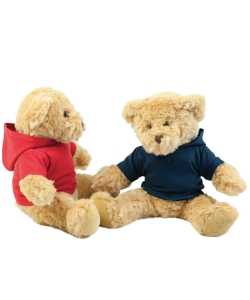 Our catalogue of charity merchandise and promotional gifts is specially selected to help you generate revenue. These include Promotional T-Shirts, Sportswear, Hoodies, Hats, Tote Bags, and much more.
Our embroidery and printing techniques are designed to not only create stunning designs which your potential customers will love, but they can also help increase the visibility of your charity and help to raise valuable awareness for your cause.
If you have an event coming up, or if you need help raising awareness and funds for your cause, contact our expert staff now and discuss the options that we have available for you. We also have the ability to offer express services where required so please just ask as we do it all here in Northern Ireland!