Workwear Clothing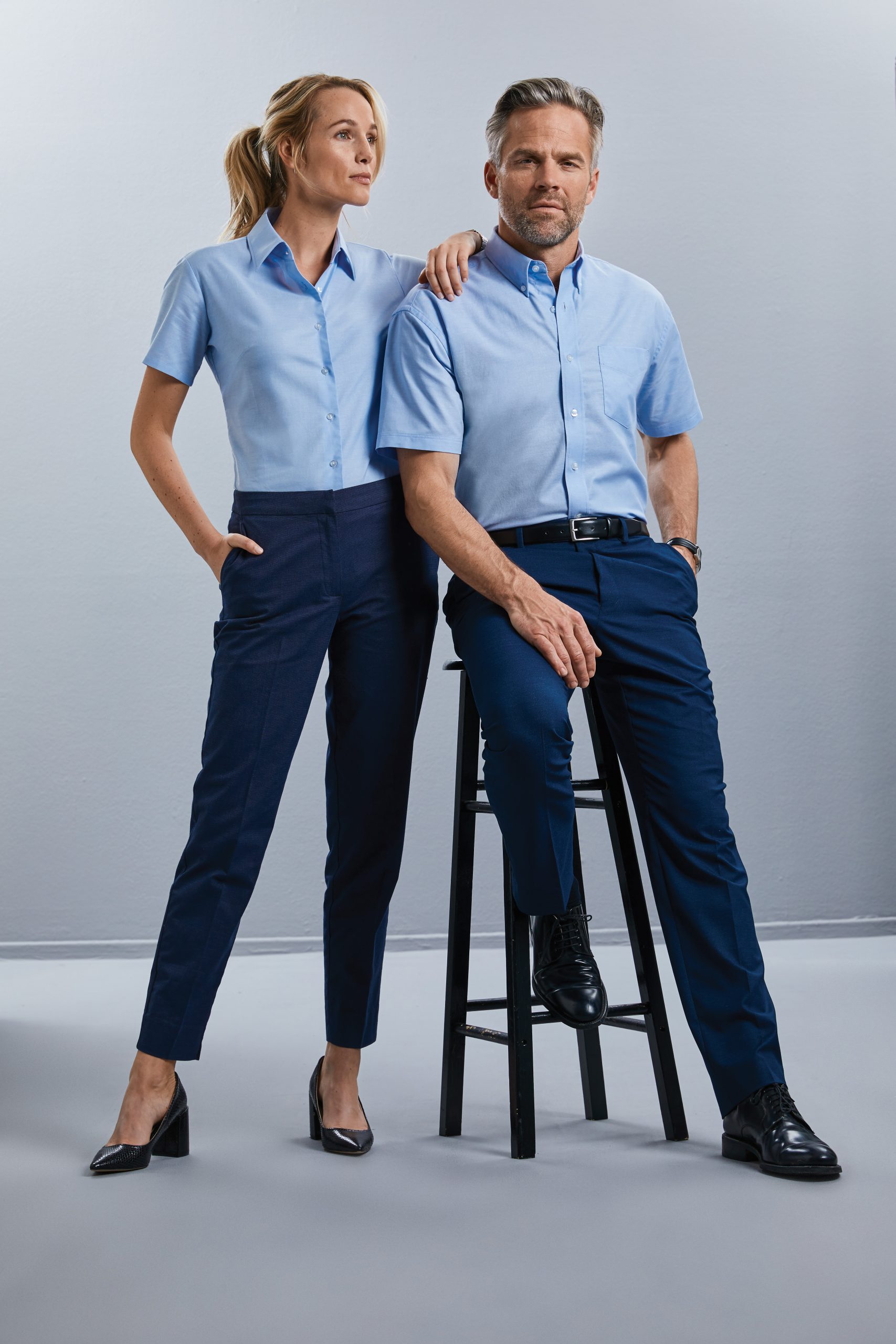 We offer a very comprehensive range of workwear items to suit all sorts of businesses. Not only that but we work with you to ensure that your products are personalised in a way that will help promote your business and/or service and provide clothing that is functional, comfortable and ultimately works for you and your team.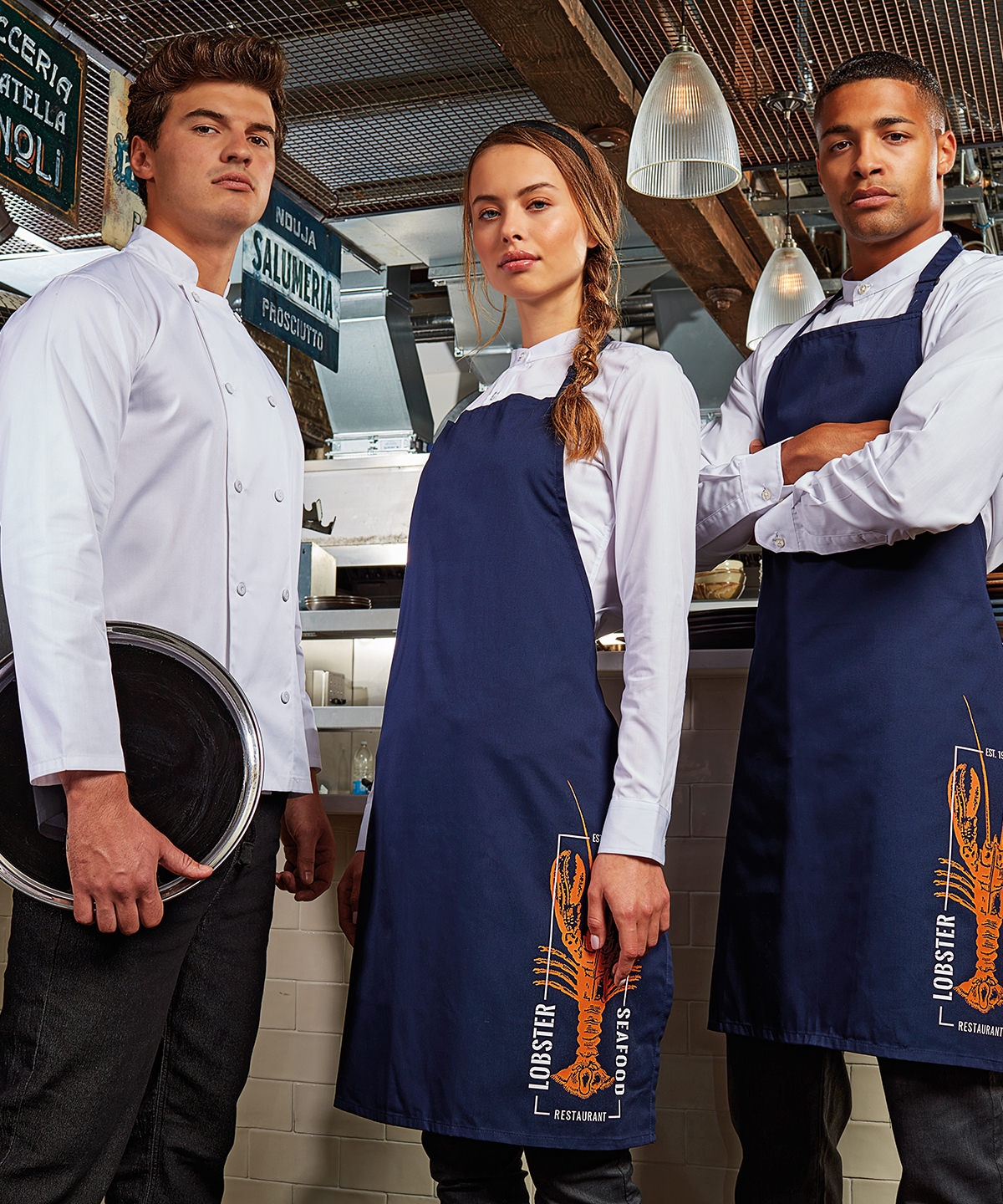 Whether you have a team of waiting staff, delivery drivers, smart suited office workers or outdoor based teams requiring high performance gore-tex fabrics and footwear we have a massive range of quality products and brands to cover everyones needs.
What type of personalisation will look best on my uniform?
Embroidered logos are a durable option for customers who need a logo application method that can take the wear and tear that some industries demand. Well designed embroidery will last forever even on garments that are washed and worn frequently. We use high quality embroidery threads with our multi head, multi needle machines to stitch out your logo, thus ensuring that your uniform allows you to reflect your brand quality wherever it is seen.
We also do printing and digital printing onto certain fabrics such as Hi Viz products and safety-wear or where a logo is perhaps too large and detailed to allow it to be embroidered in a cost efficient manner such as on the back of hoodies. Our Digital garment printing uses special technology to print full colour images directly from the computer onto industrial grade transfers. The colours are bold and bright and they don't fade, crack or peel. Click Here to Contact Us