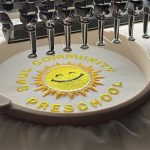 Solutions for School Clothing, PE Kits & Team-wear
Click Here for more information
We offer a full range of traditional School Uniforms such as Polo Shirt, Sweatshirts, V Neck Sweatshirts, Cardigans, Knitted Pullovers, Blazers, Ties, Skirts, Pinafores and Trousers.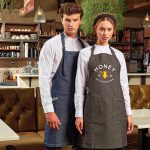 Workwear Clothing
Click Here for more information
Whether you have a team of waiting staff, delivery drivers, smart suited office workers or outdoor based teams requiring high performance gore-tex fabrics and footwear we have a massive range of quality products and brands to cover everyones needs.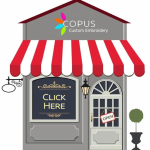 Run a business, club, or team?
Click Here for more information
Want to sell or distribute your uniform or strip online without dealing with stock, cash, deliveries, or customers?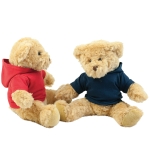 Charities and Fundraising


Click Here for more information
Charities are always looking for ways they can raise money to help their cause. One of the best tools for raising money is charity merchandise which can be sold to help generate additional revenue.